The Collective
Who are we?
The Collective is a small subsection of our community who are establishing themselves in the art world and finding the confidence, knowledge and tools that they need to own their title whether it be photographer, illustrator, artist, designer, writer or otherwise and hopefully turn a pretty buck from their passions too. Tis the dream right?
Through the magazine, we've had so many tete-a-tetes with some of the UK's most talented people who are gently nudging their way to create their own little space in the world. We've forged honest relationships with these lil firecrackers that are hugely valued and we'll ~modestly~ admit that the feeling is mutual, lucky! It would be an absolute travesty for these folks to remain in our little black book, so instead we're putting them front and centre as advocates and mentors for our community. They have all the experience and they are not precious about sharing it.
There's a space right here for you, babe
We've finally thrown open our beautiful doors again for a limited amount of creatives to join our ranks this October and stick with us for 12 months of adventure, insight and support that will uncover that confidence of yours and focus your efforts on the tasks that will level-up your hustle.
Always learning, we've fine-tuned our offering based on feedback from our wonderful pilot members in the current group (the founding babes!) and have created a syllabus featuring some of our trusted faves as well as introducing some brand spanking new elements for our new intake to enjoy over the next year.
Here's a wee outline of the marvels included:
Over the course of our year together, we'll be hanging out twice a month with some insanely talented people who are going to deliver workshops on things from planning your website and getting your SEO just right to finding your voice on social media, building your audience, pitching to retail and the press amongst MANY more.
Two weeks between lives gives us enough time to find our feet with what we've learned and get it into practice. It's all about momentum bay-bee.
The Directory is our digital 'little black book' featuring all members, mentors, sponsors and discounts with preferred suppliers - peek our current one here!
This time round all members will be gifted The Directory in beautiful hard copy to cherish as a kind of yearbook at the end of year awards party.
Access to over 25 mentors who are notable figures in their respective industries will be joining us in the group to answer questions when you need them.
These people are literal angels. I'll be sharing more info on these babes as the weeks unfold. Keep your eyes peeled on social!
With each live comes two downloadable resources to encourage action on what you've learned.
You will also have access to organisational tools to help make your days more productive - think social media planners, curated events calendars and batching guides.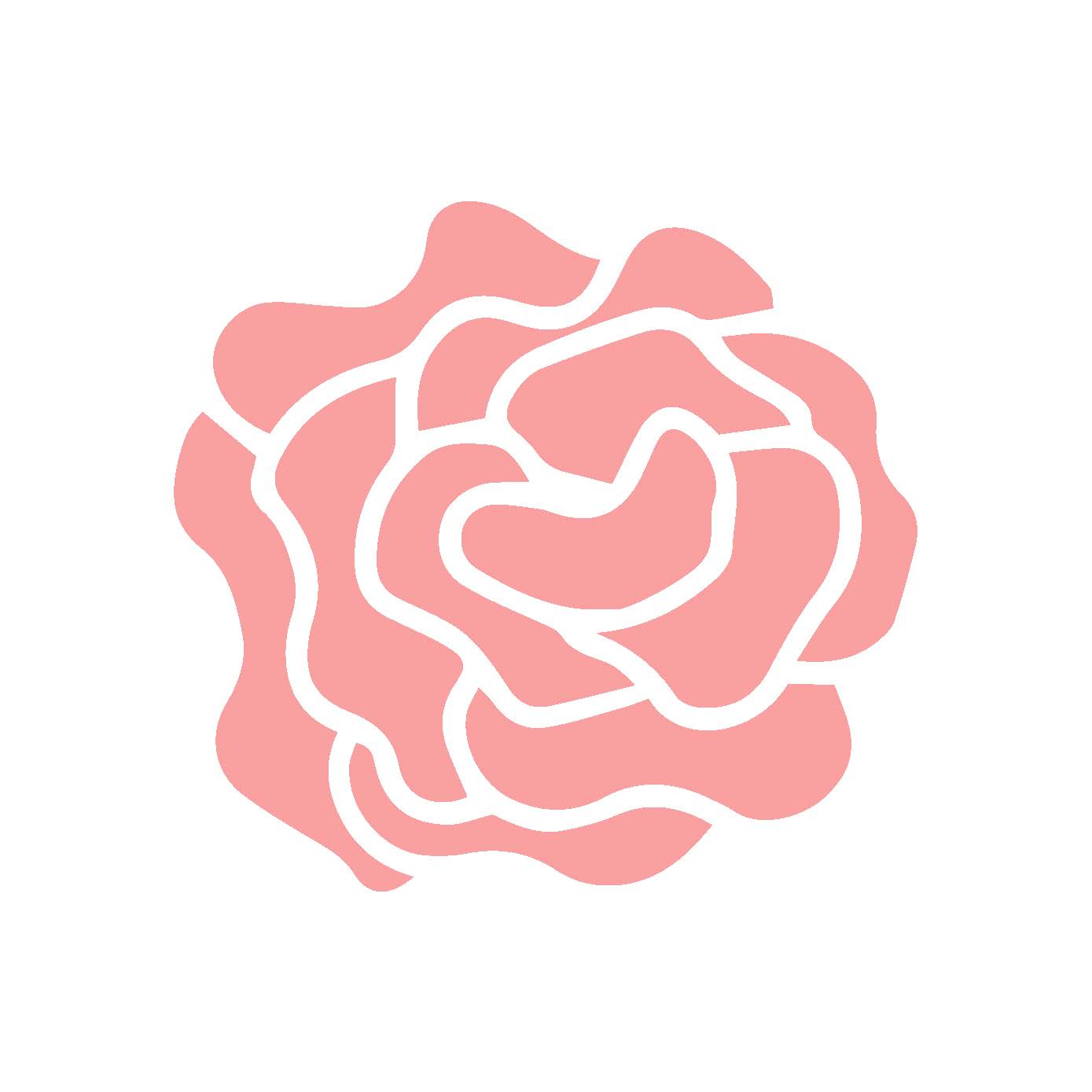 This year, I've partnered with some of my favourite companies and brands to offer some jaw dropping incentives for members who push themselves over the course of the year.
From a free web build to representation by a brilliant illustration agency amongst many more. And one lucky member will get a double page feature in The Delicate Rébellion magazine.
Beautiful welcome pack (read: absolutely not shit)
I'm currently working in collaboration with a brilliant indie stationery company to produce an absolute delight of a welcome pack which will be sent out at the end of August.
If you know me, you'll know I have zero tolerance for tat, so you can rest assured you're in for a treat.
Because we're a pretty sweet bunch, we do like a little meet up. No pressure, but even the most introverted souls *ahem, me* love our meets. So far had these in London, Edinburgh and Glasgow but next year I'll be heading to more places in-between!
Sharing is caring. If you've a product that you'd like to see in The Delicate Rébellion store, shared to my socials and mailing list then this might interest you. Collective members will be able to apply to take our monthly pop up product slot!
weekly mentor led content & accountability
Each of our brilliant mentors will be dropping by every week to provide you with infos, chat, advice, pointers, playlists to keep you inspired!
We'll also be encouraging each other through accountability posts. Accountability shouldn't be scary or overwhelming - so with us, we keep it achievable and low key. No pressure.
enrolment is open
We're currently busy finishing up this year's workshops and gathering our brilliant mentors and hosts for the upcoming intake and it's all VERY exciting. A whole lot has been learnt about the support creatives need and it's been a real eyeopener to see just how we can prioritise our learning really really well ~if~ we're given a specific time and space for it. I mean, it totally helps to be surrounded by fellow dreamers, putting into practice all they've learned.
**Our spaces are strictly limited** The reason for this is, I'm a small enterprise and I want to keep it neat and cosy and for every single one of the members to have a voice and feel heard, even the quiet ones at the back. The beauty of the current Collective is that everyone pretty much knows everyone by name, it really is a sweet set-up.
Yeah but how much?
I'm a fabulous hybrid of all the skint people out there: single mum, a creative and I'm pretty crap at budgeting too so ~ with me in mind, lols ~ I've kept the price as neat as feasibly possible.
Babe, listen the amount of online courses that I've seen that I'd have LOVED to have taken part in but just couldn't afford is legit too many to count. Hence the reason I'm doing it myself, giving you 24 lives and my entire soul for the same price as many of the individual courses I've drooled over.
I'm going for the ol' comparison of a coffee a day, or a round of beers with a couple of pals per month. Water is the queen of hydration anyway babe. You know this…
Payment options
** example of option 2
1st payment taken on the first day you sign up in September. 


2nd payment - same day in November


3rd payment - same day in January


Final payment - same day in March