The Store
OMG how incredible would it be if we got a bricks and mortar store? CAN YOU IMAGINE THE FUN?! I'd *probably* sell a LOT of independent magazines, and art and jewels and I'd *probably* spend way too much money in there myself.
Until that day arrives, I've got a pretty lovely online store which is home to the magazines and quite excitingly our delicious new range of Delicate Rébellion merchandise. I promise there's more to us than a slogan tee, some stationery and a beautiful coffee cup… I want it to become a really collaborative place that offers loads of gorgeous products from our community that you will adore forever.
Your purchases are appreciated more than you know. Every single thing you buy helps to underpin the future of the magazine. So thank you, thank you.
Always leading by example, we want to team up with our community to create beautiful, unique products that will highlight the talent we have within our gorgeous ranks.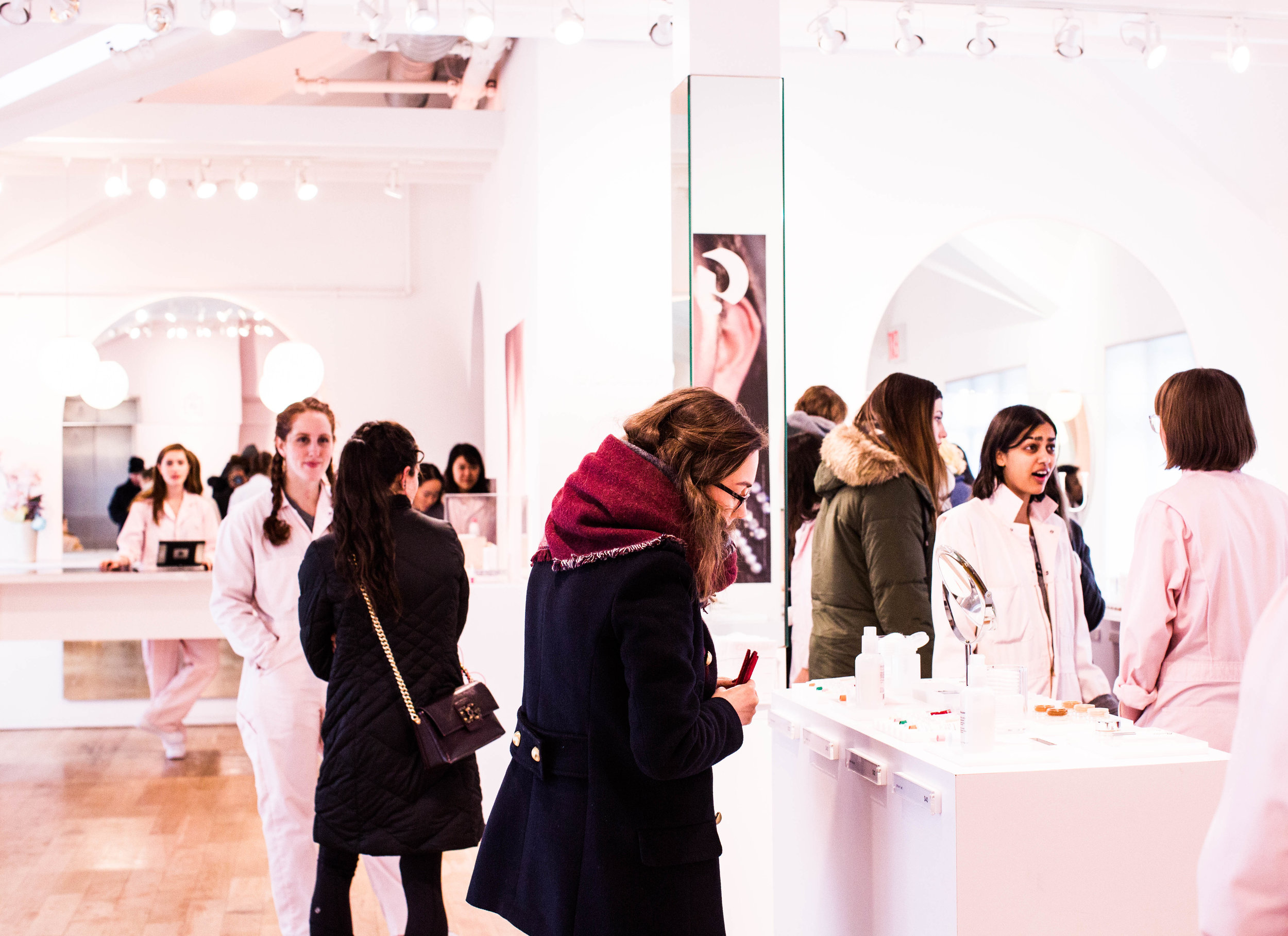 In an effort to make every single element of our platform collaborative, we're offering up online pop-up space to a few independents every quarter. We want to shine a spotlight on the people who deserve a few more peepers on their work.
If you'd like to be considered for a slot, please send over a quick email with links to your work/products and a little bit about yourself.